woven poly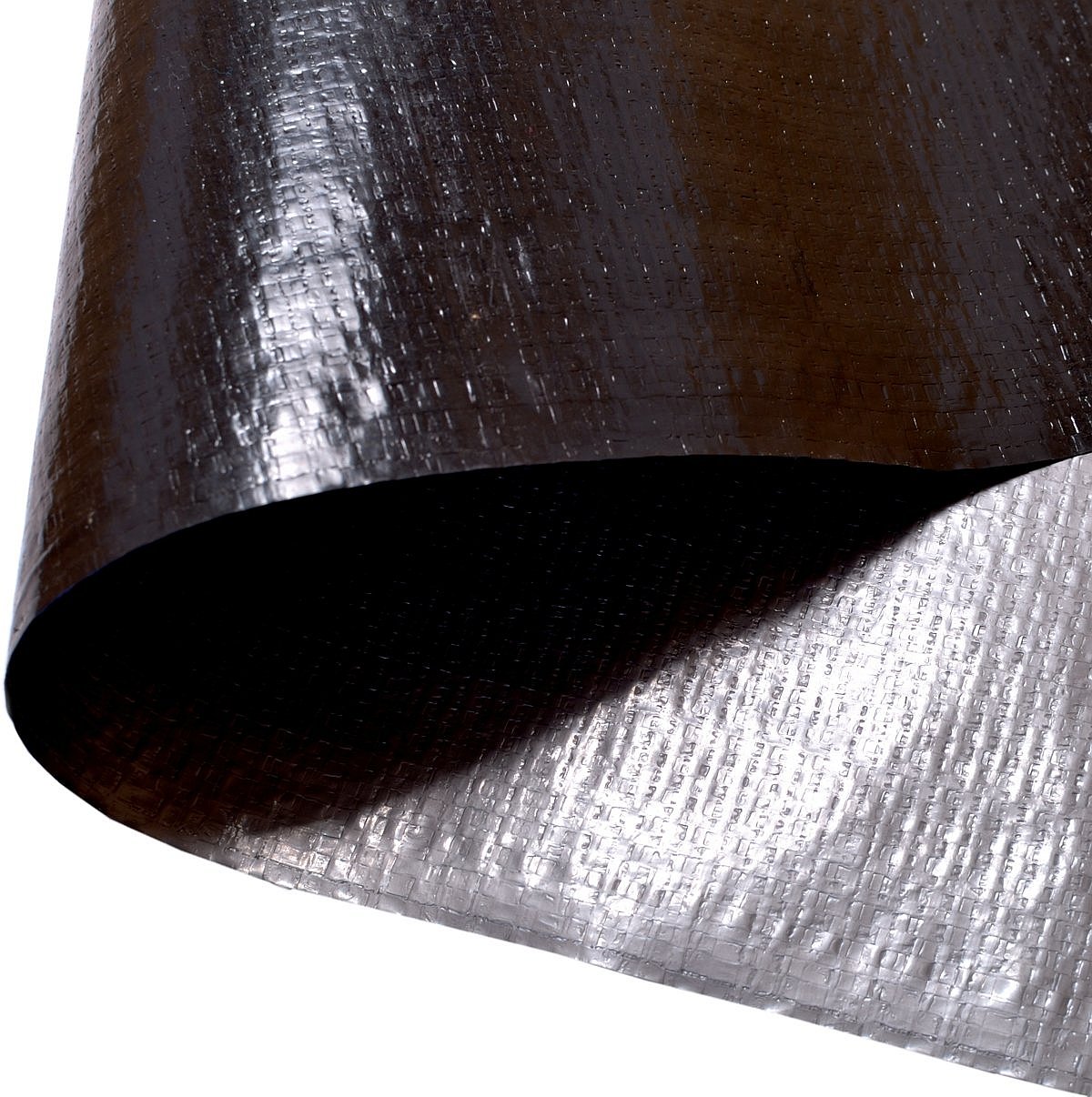 Pond Liners
Our most popular poly for pond liners is the 12 mils black/silver or the 24 mils colored polys. Both are waterproof, as are all our woven polys, but the 12 mils is more economical.
Black absorbs more heat and makes the pond look deeper.
Black/Silver and Colored Polys describes the various choices available in opaque poly. Any of those can be used for pond liners.
How Much Poly Do I Need?
We can custom-make a flat piece of poly of any size you like.
POLY WIDTH  = width of pond  + 2 × greatest depth of pond + 2' or more for each edge
POLY LENGTH = length of pond + 2 × greatest depth of pond + 2' or more for each edge
Two photos of a customer building a fish pond are available in our Customer Gallery
[an error occurred while processing this directive] [an error occurred while processing this directive]